Get organized and get ahead
Productivity platform for accountants
Whether you are a small accounting firm or a large, a-counting helps you organize your business and be more productive. Get happier clients with less time spent.
Service catalog
Set up your processes and ensure they run perfect every time.
Automate
Automate and remove repetitive tasks. Make sure accountants can focus on accounting.
Client catalog
Easily maintain a client catalog and connect clients with services.
File storage
Easy to use, self maintaining file storage. Files exchanged with clients will automatically be kept as records.
---
Happy customers with less time spent
Self service
Clients are able to log-in and access information on their own.
Perfect every time
By organizing and automating processes, clients experience a precise service, year after year.
Great end user experience
We have a great UI for your processes, that makes it easy on Clients to do their part.
Process transparency
We keep clients well informed on tasks awaiting their input, progress and much more.
Define your services

Set up the catalog of services offered to clients

Schedule

Connect your clients with services and schedule them

Execute

Sit back and watch, as the services are executed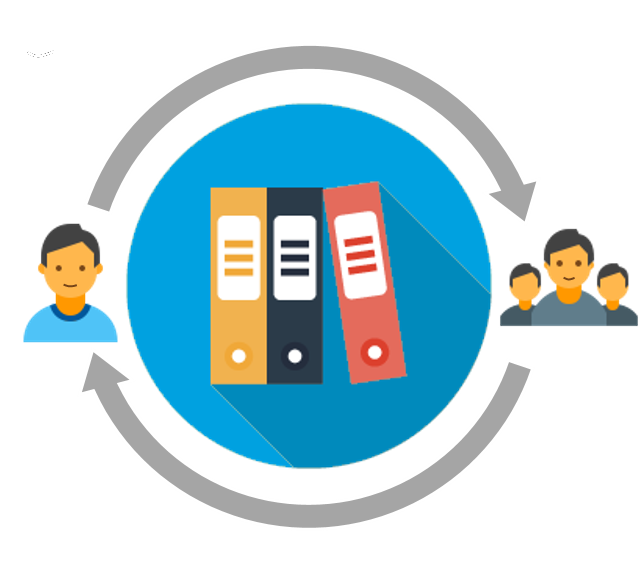 All files passed between you and clients are automatically archived for easy retrieveval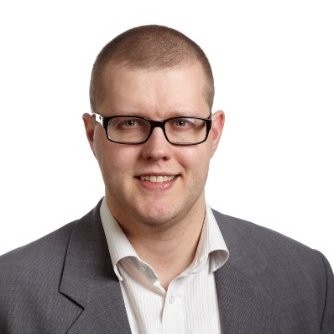 A key element to success is organizing your processes and optimizing them. Without that, they cannot be easily communicated to customers and executed with success.