When clients comes first, success follows
We deliver a simple yet effective way to do more for your clients and be efficient at the same time. The core of the business is accounting, but it does not end with that. There is a lot of repetitive tasks as well - such as e-mailing clients, archiving documents, answering requests and making sure no balls are dropped! We are dedicated to solving all these tasks for you. We want to make sure you can focus on your clients, and on giving them the best service possible.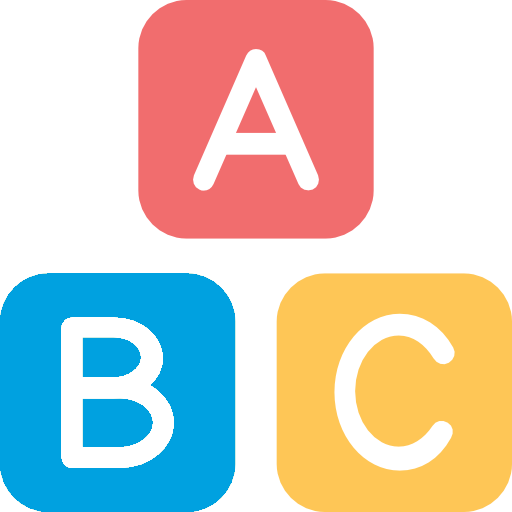 Build your service catalog in a few easy steps. We already have all the templates ready for you.
Tailor each procedure to exactly the service you want. Once done, connect your services with clients and watch them execute perfectly every time.
Provide excellent service
Improve the customer experience by providing a secure, reliable and professional service every time. The client is assisted all the way, and we make sure it is easy to exchange information and solve tasks. The client also has access to self-service, and can login and access information when needed.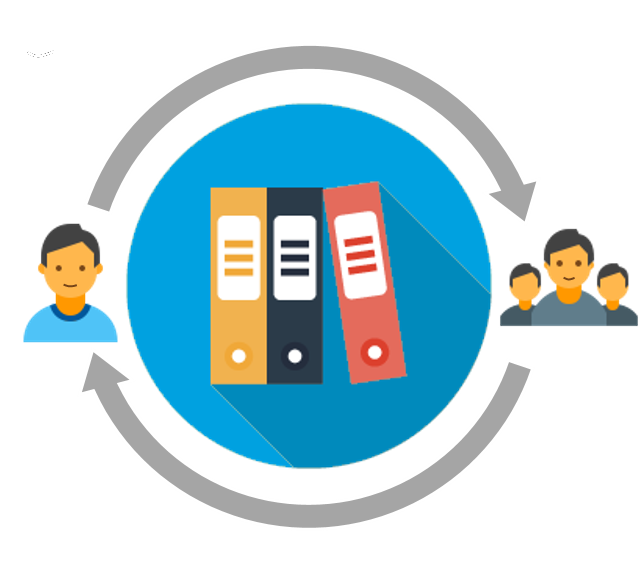 We sweat all the work, so you can focus on accounting.
When processes run, we take care of all the communication, make sure tasks get solved on time, store and organize documents going back and forth, and much more.
Easily tailor your processes
Input your text here! The text element is intended for longform copy that could potentially include multiple paragraphs.